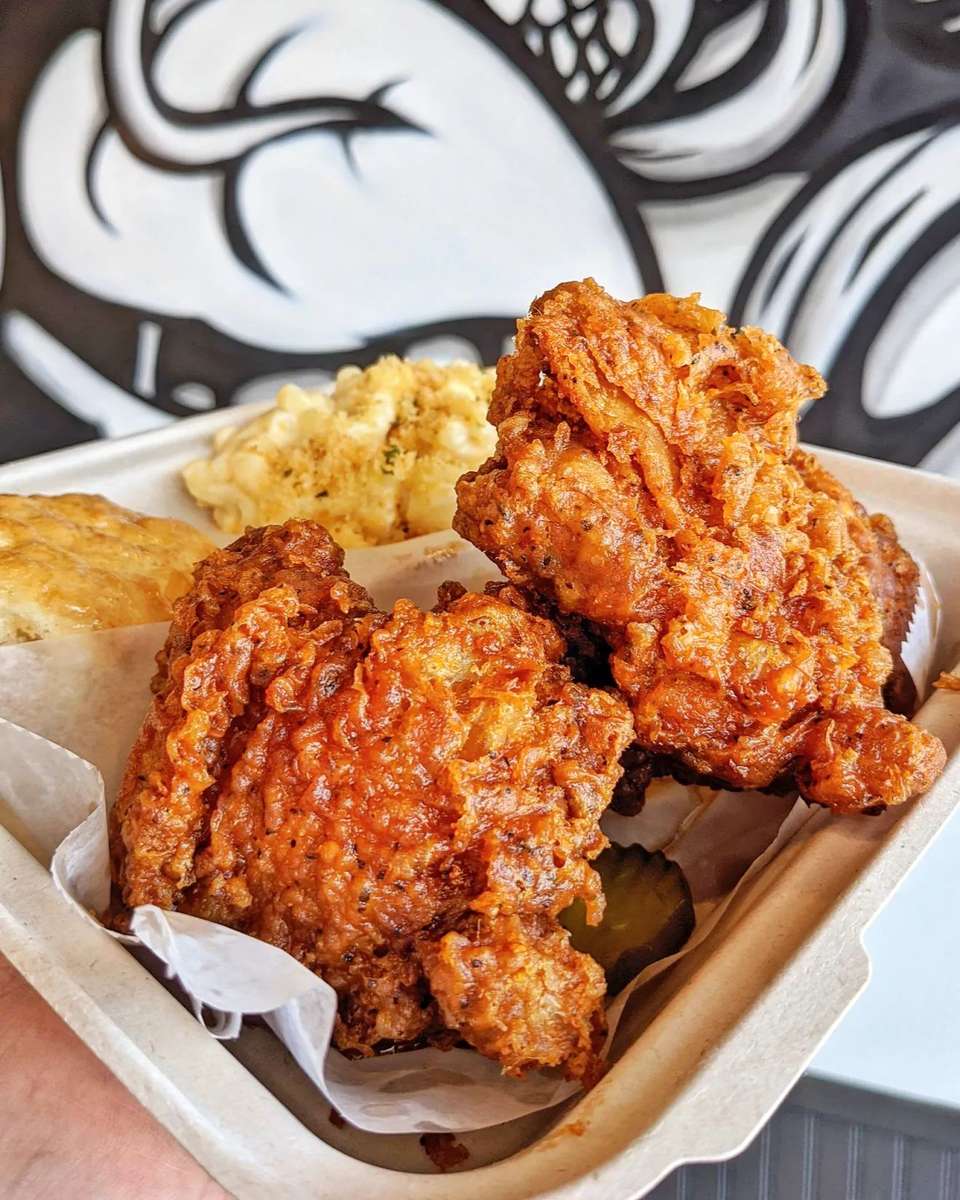 FAQs
GENERAL FAQS
Do you take reservations?
You don't need a reservation to come on in! Mike's Chicken is a fast-casual restaurant on a first come first serve basis.
I HAVE AN ISSUE WITH MY ORDER AND I CAN'T GET THROUGH ON THE PHONE.
We apologize for the inconvenience and we're sorry our phone lines can get a little busy sometimes. Please email us at hello@mikeschicken.co the same day and we will have someone get back to you as soon as possible!

Please include all your details: (Check number/location/date of visit/etc.)
I don't have time to wait for my food!
If you don't have time to order in the store you can always jump ahead and order online! Just go onto our Toast online ordering site of your preferred location to place your order.

Please note: During high volume times, orders may take longer than normal than the expected scheduled time. Please wait for your text confirmation notifying you that your order is ready for pickup.
Unfortunately, we do not at the moment and we do not work with any third-party services. The only time we do deliveries is for large catering orders (notated in our CATERING FAQ below).